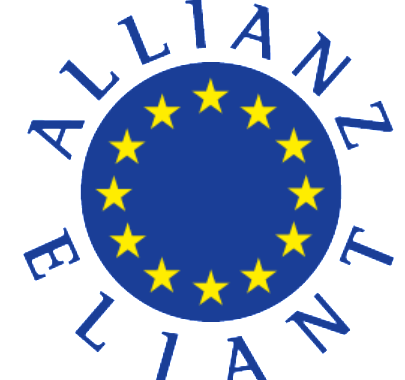 The healthy development of children forms the foundation of every advanced society. However, today the formal educational system often neglects the real needs of children by adopting an early digital approach to teaching in a growing number of schools worldwide. As a result real learning experience and the development of creativity and social skills can be hindered.
ELIANT's campaign in digital media in childhood and education aims to raise awareness on the risks related to early digitalization. With its position paper, the alliance reveals the neurological, socio-emotional and cognitive sides to the argument reflected in the emergence of a sound academic research on the topic. With its short factsheet, the organisation seeks to increase the societal informativeness on the issue and to communicate its demands to decision-makers in the educational field.
ELIANT carries the mission to reveal a human alternative to the digital education. Every signature in support of the alliance's petition for a more humane education helps to bring formal education one step closer to the developmental needs of children.
Thank you for helping us spread this important message!
You can view the full version of ELIANT's position paper here.
Learn more about ELIANT and its campaign by visiting www.eliant.eu